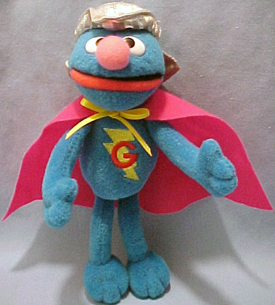 Popular Characters Just for Baby - Sesame Street, Beatrix Potter's Peter Rabbit, Curious George, Winnie the Pooh and Friends, Humphrey's Corner to name a few!
Nursery Themes - Jungle, Christian, Farm, Teddy Bear, Lamb and MORE!
Spanish Baby Merchandise - Jesus Mi Ama
Baby Rattles - plush, wrist and chime rattles for baby in sports balls, animals, baby doll, Winnie the Pooh, Curious George, Precious Moments, Humphrey's Corner Elephants, Boyds, Teddy Bear and Religious Baby Rattles.
Baby Safe Plush Toys - Ducks, lambs, puppy dogs, Pooh and Friends, Sesame Street, Dinosaurs, Insects, Religious, Teddy Bears, and Holiday Baby Safe Plush
Baby Security Blankets - Lovies, Comfy Cozys, Religious, Teddy Bears and MORE!